Software & Techology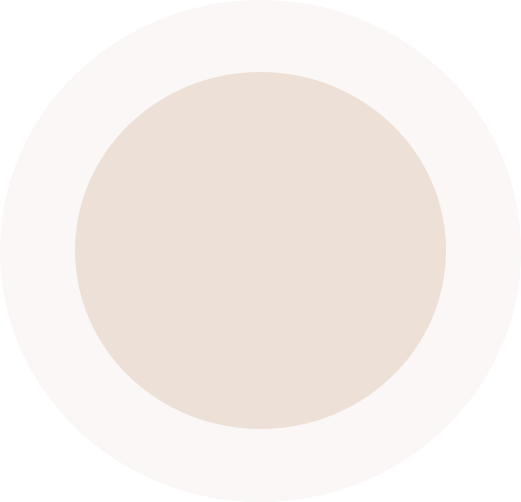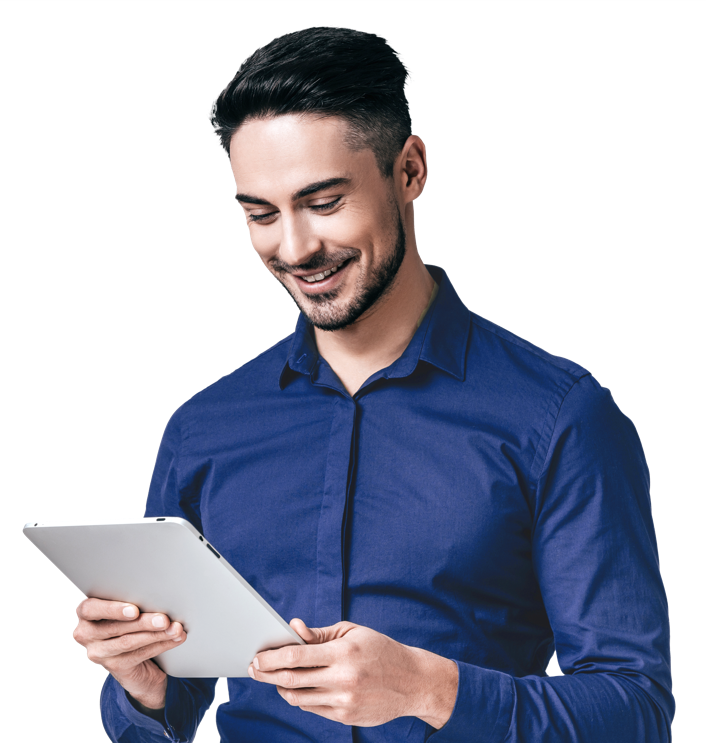 IT Design & Consulting
Facilitate All
Local IT-related Service Providers
Highly Tailored IT Design, Management & Support Services.
Get details
Our services
We run all kinds of IT services
that vow your success
Our company
We've been thriving in 38 years
Mitech specializes in technological and IT-related services such as product engineering, warranty management, building cloud, infrastructure, network, etc. We put a strong focus on the needs of your business to figure out solutions that best fits your demand and nail it.
Successful work
with
Happy clients
Successfully
completed
Finished projects
We have more
than
Skilled Experts
Share the joy of achieving glorious moments
& climbing up the top.
Case studies
Proud projects that make us stand out
Testimonials
Why do people praise about Mitech?
Westernlabs enthusiastically accepted new challenges and helped ensure that the deliveries to the customer were of excellent quality and defect free. They are a team player who volunteers to help others willingly. Westernlabs will be an asset to any team that they will be a part of.
Westernlabs is strong in the technical aspect and their biggest strength is the ability to positively influence the team with whom they work. The work ethic is strong and is highly committed to their project deliverables.
Westernlabs has supported us in implementing test solutions for a wide range of applications. They have a very deep understanding of embedded systems and have applied this to finding novel solutions for software testing in multiple applications for multiple customers.
Few engineering companies have the initiative and ability to successfully hire software consultants who would be able to work on software development projects remotely. Westernlabs, with whom I've had the great opportunity to work with was able to do so very successfully.
Johnson Control's
Project Manager
Westernlabs provided technical advice and a long-term strategic view to our business division mainly in software verification and validation activities. Westernlabs team has a proven track launching products with the highest standards reducing time to market. Their hands-on approach, broad perspective on technology from different vendors (dSPACE, ETAS, and NI), and test automation know-how combined with automotive expertise make them a great partner to any company.
I was new to HiL, and collaborating with Westernlabs taught me a lot in setup and design processes. Their suppliers and partner ecosystem helped compare and quote each. They also supported in formulating a strategic vision for HiL and model-based design.
Blogs & news
Interesting articles updated daily
To become ISO 9001:2015 certified, MTech has gone through an evaluation process that included pre-audit, a management system documentation review,quality management system …
The UK is leading Europe towards an ambitious target of net zero emissions by 2030, and the automotive industry is contributing significantly …